"Screamin' Tiki" Edition of 2500

Limited Edition of 2500
This unique and original tiki styling of C'AL
has been reproduced to look just like real wood.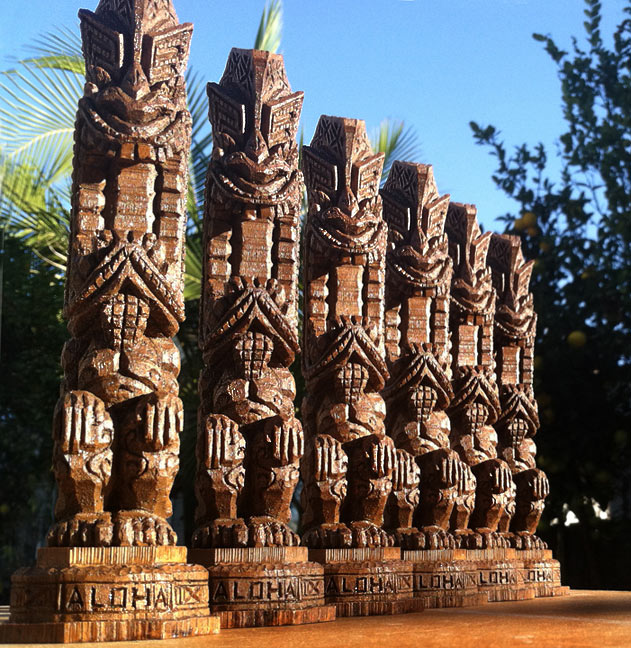 All the manic whittling wonder of detail is there for you without the price!
Limited to 2500!!

ALMOST 550 HAVE SOLD IN 18 YEARS!