Molokai Maiden

Special Release of
collectable Swank Pad Mai-Kai Memories Series Mugs
'CrazyAL Sculpture for the Mai Kai'
Brought to you by Swank Pad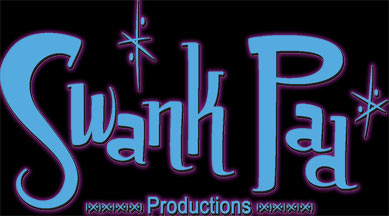 -------------------------------
*** Special First 100 Mugs ***

--- Add to Cart at Bottom of Page ---
Larger Images at HOME Site


The Mai-Kai opened in 1956 and they added the Molokai Bar in 1958.
The Molokai Maiden haunts your memories of those quiet nights of rum filled reverie in the Molokai Bar.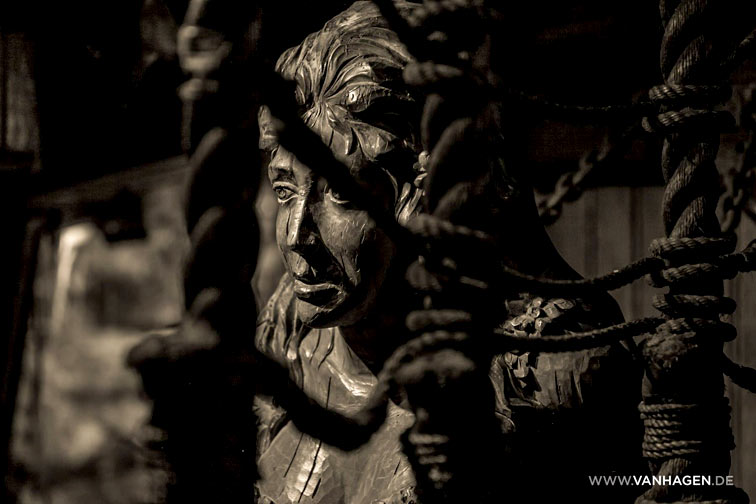 You long to return to contemplate her thousand yard stare into history.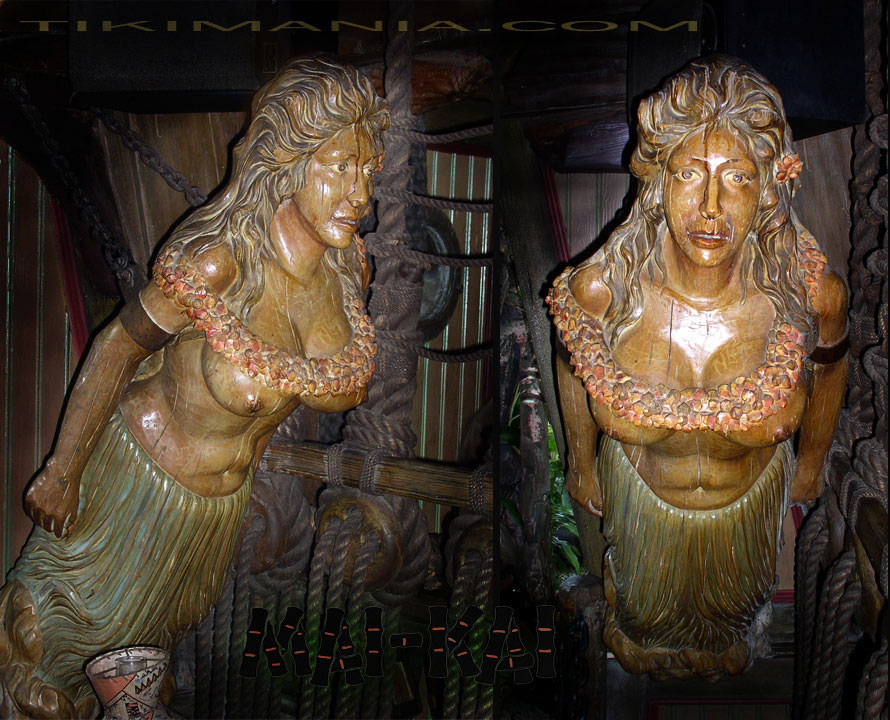 The greatest Tiki Temple on the planet is inhabited by this quiet beauty which has been amazingly recreated by the skilled hands of Crazy Al.
Part of the profits from this mug go to support the happiest place on earth, the Mai-Kai!

Relive the mystery of the Mai-Kai every time you drink from this amazing mug.

Designed and Sculpted by CrazyAL
CERAMIC MUG
Maiden Mug is 9" X 5.75" X 4" and holds a 14 oz!!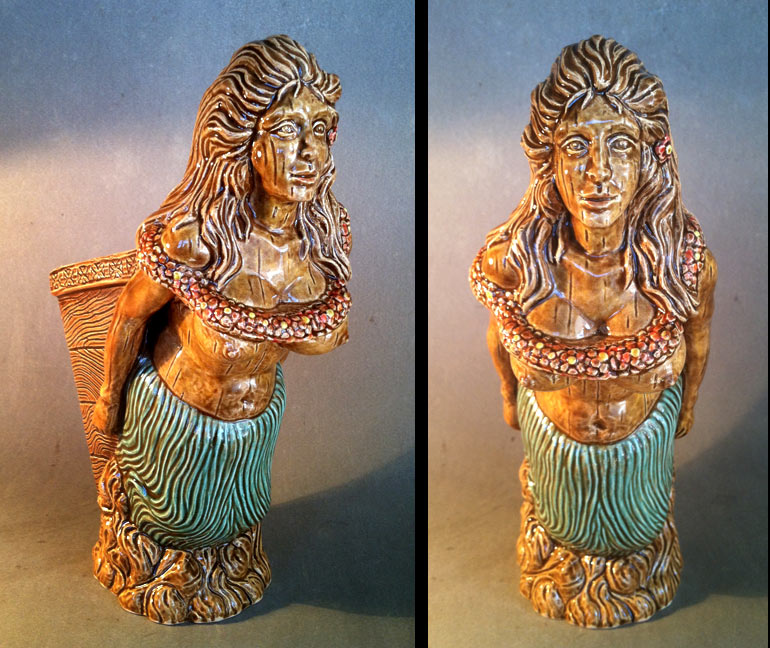 Get one of the first 100 mugs, Most Glazed by CrazyAL!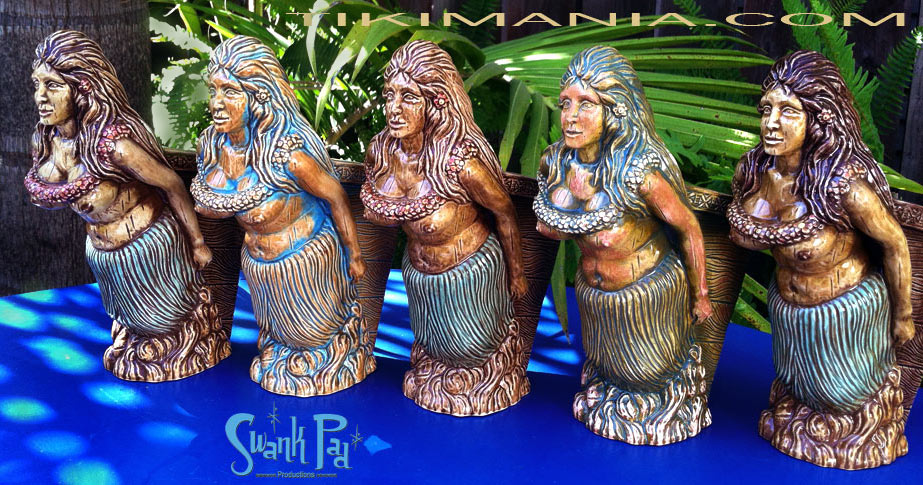 First 100 Mugs will be APs, Deluxe Glazes and Custom Color Small Editions Numbered and Dated.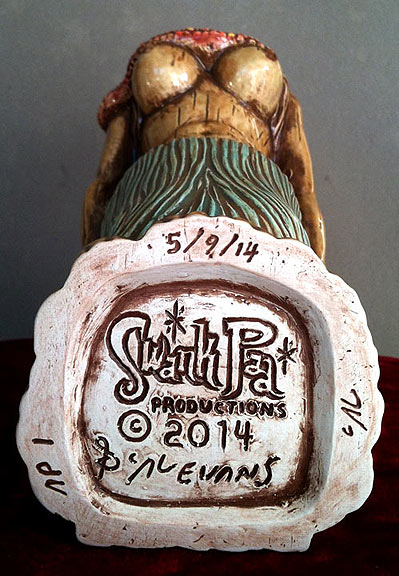 The Crazy PayPal Buttons are not good at shipping and shipping cost may very.




Within the First 50 Mugs will be Artist Proofs, One of s Kind, and Deluxe Glazes in editions of up to, but not more then 10. Numbered and Dated.



Click on Thumbnails for Larger Images!